Welcome to BrickLaneCircle!
For more than two decades, Brick Lane Circle has been working to help transform the intellectual landscape of the Bangladeshi community in the UK so that we can confidently and critically engage with everything to do with the mainstream. We hope you will continue to take an active interest in our work.
---
The latest initiative
16th Century Bangladesh
The initiative covers 1,000 years of our history, but the first competition focuses on 1500 to 1599.
Writing submission closing date: Monday, 31 July 2023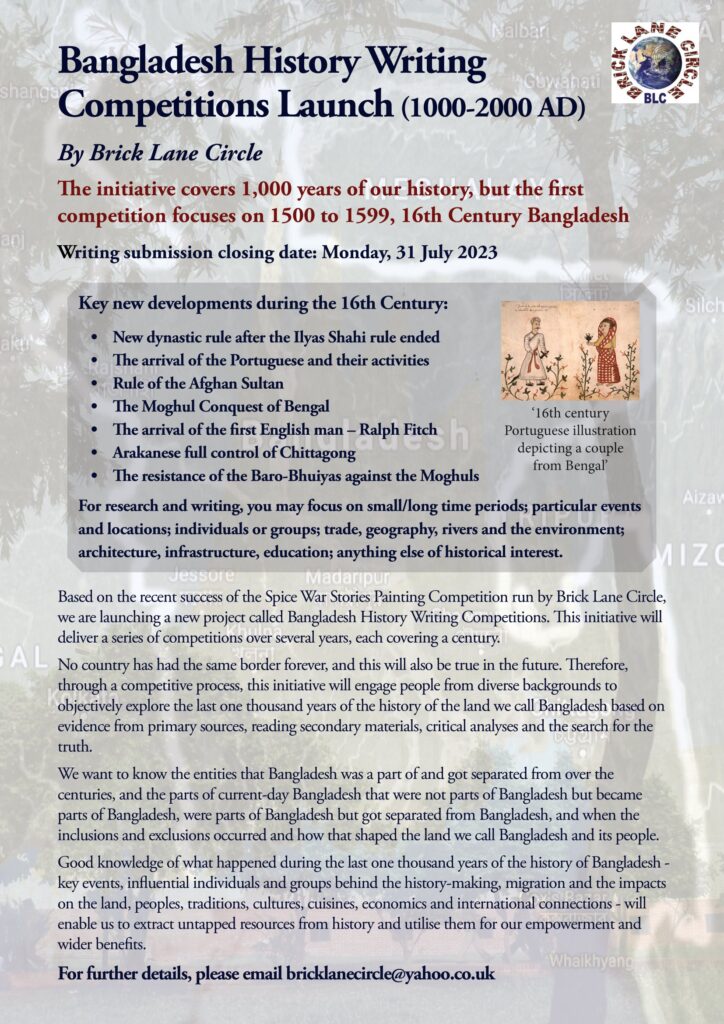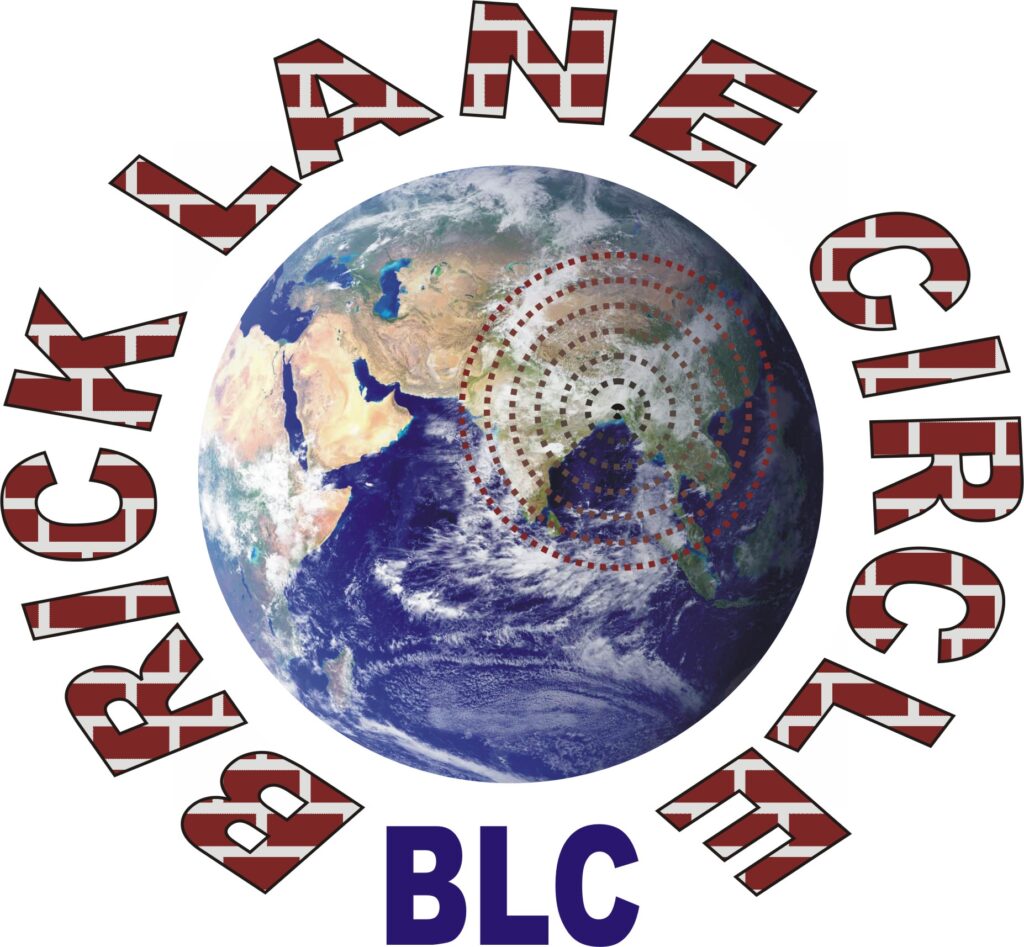 No more Bengal History Week in East London
A statement by Brick Lane Circle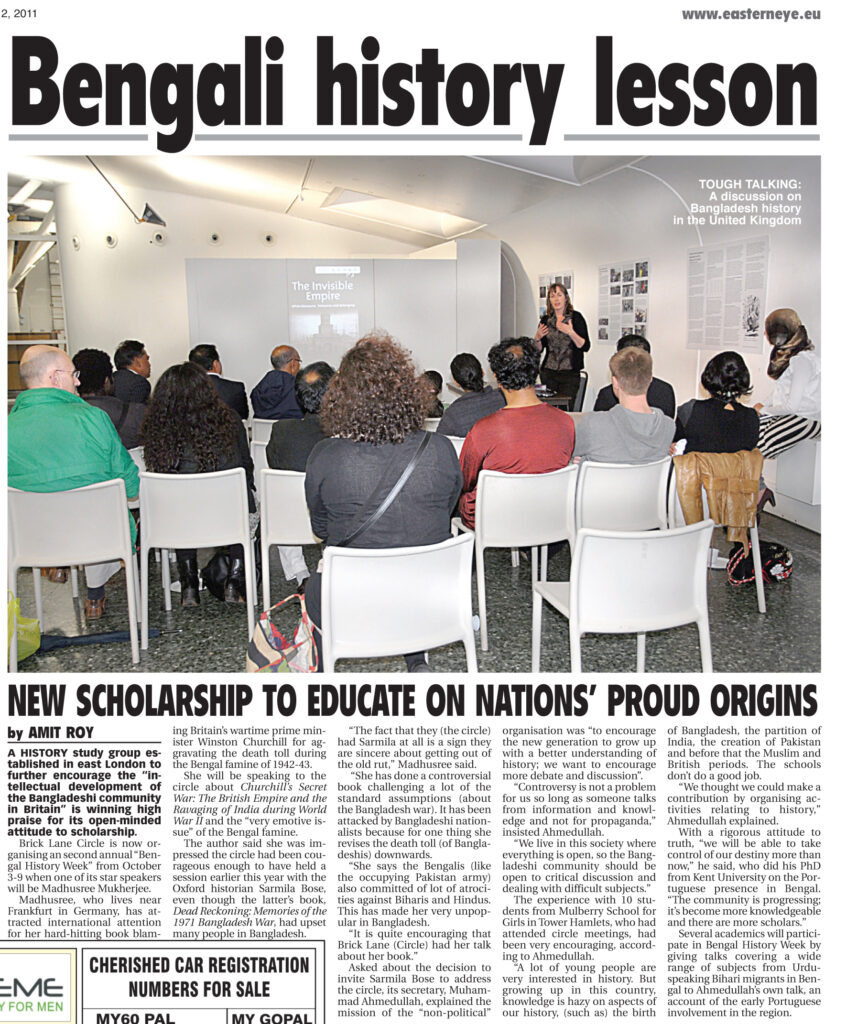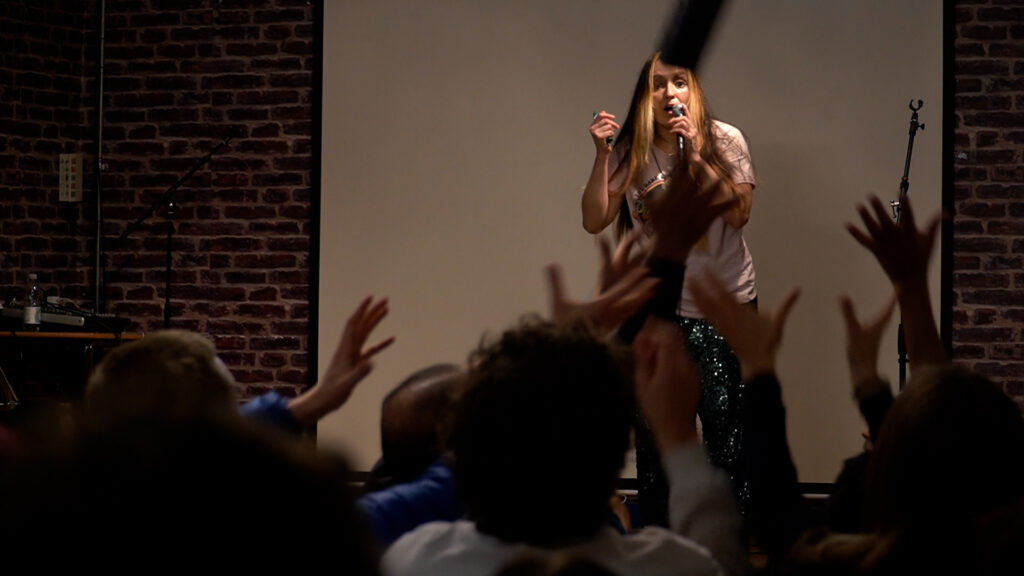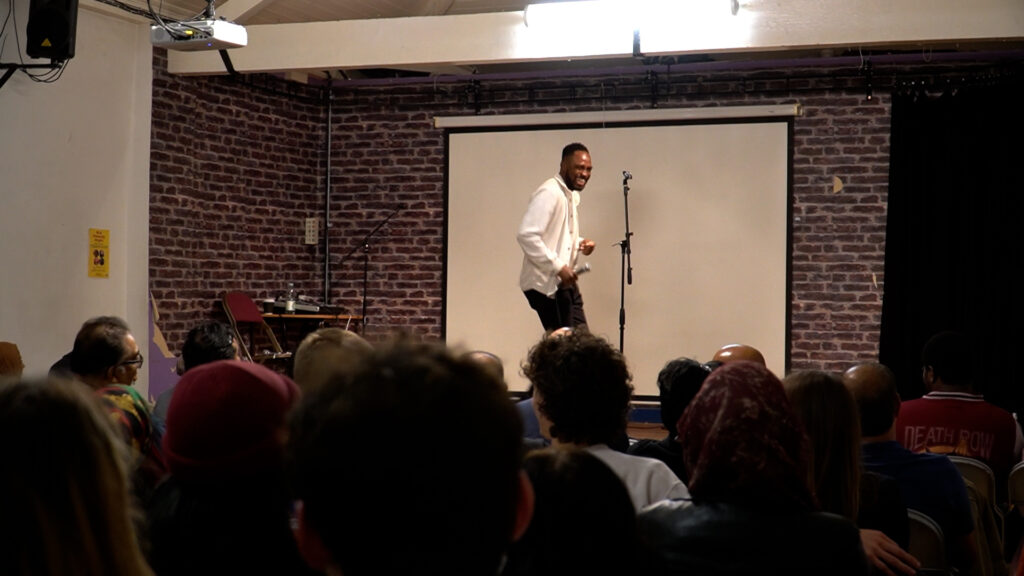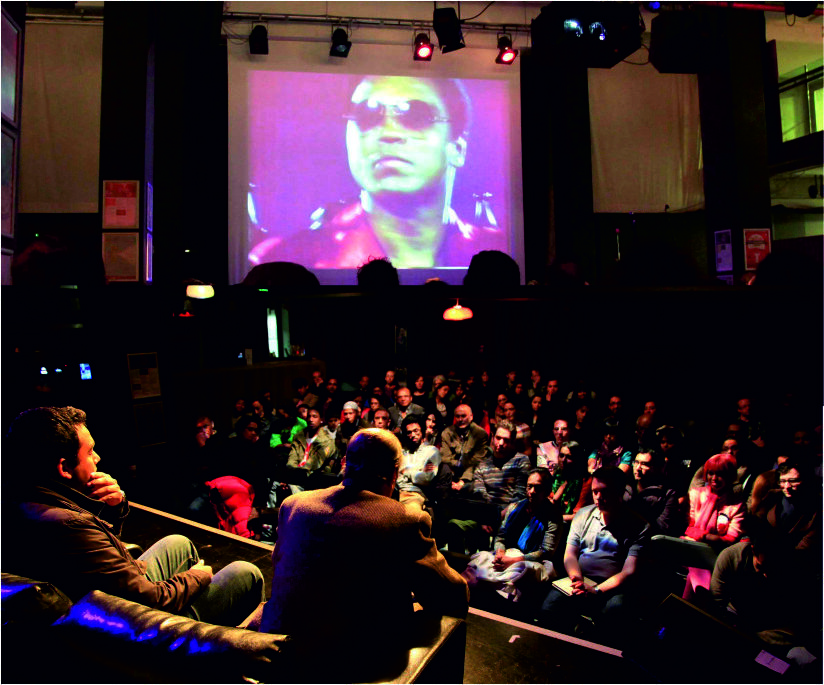 East India Company (EIC) Spice-War Stories Project (1600-1625)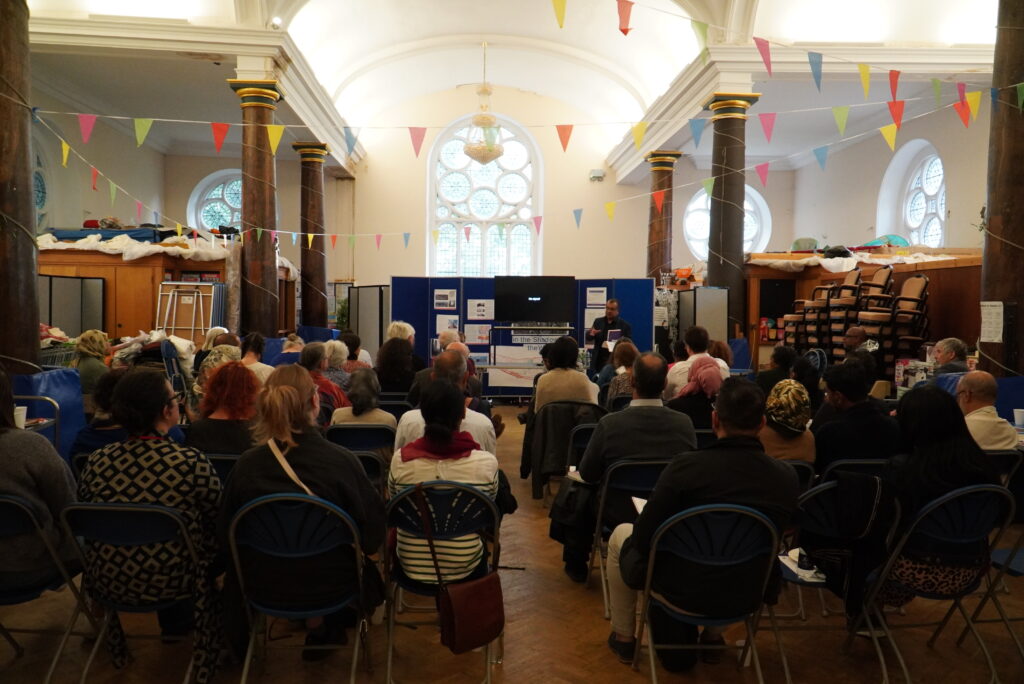 Spice War Stories Painting/Drawing
Competition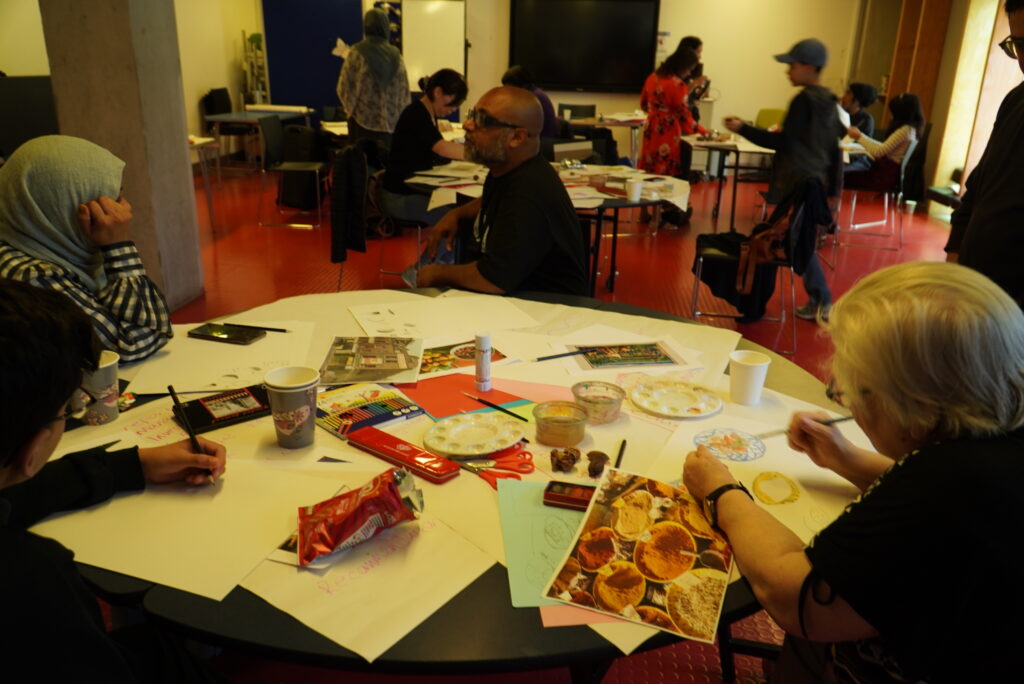 March – June 2022
---
---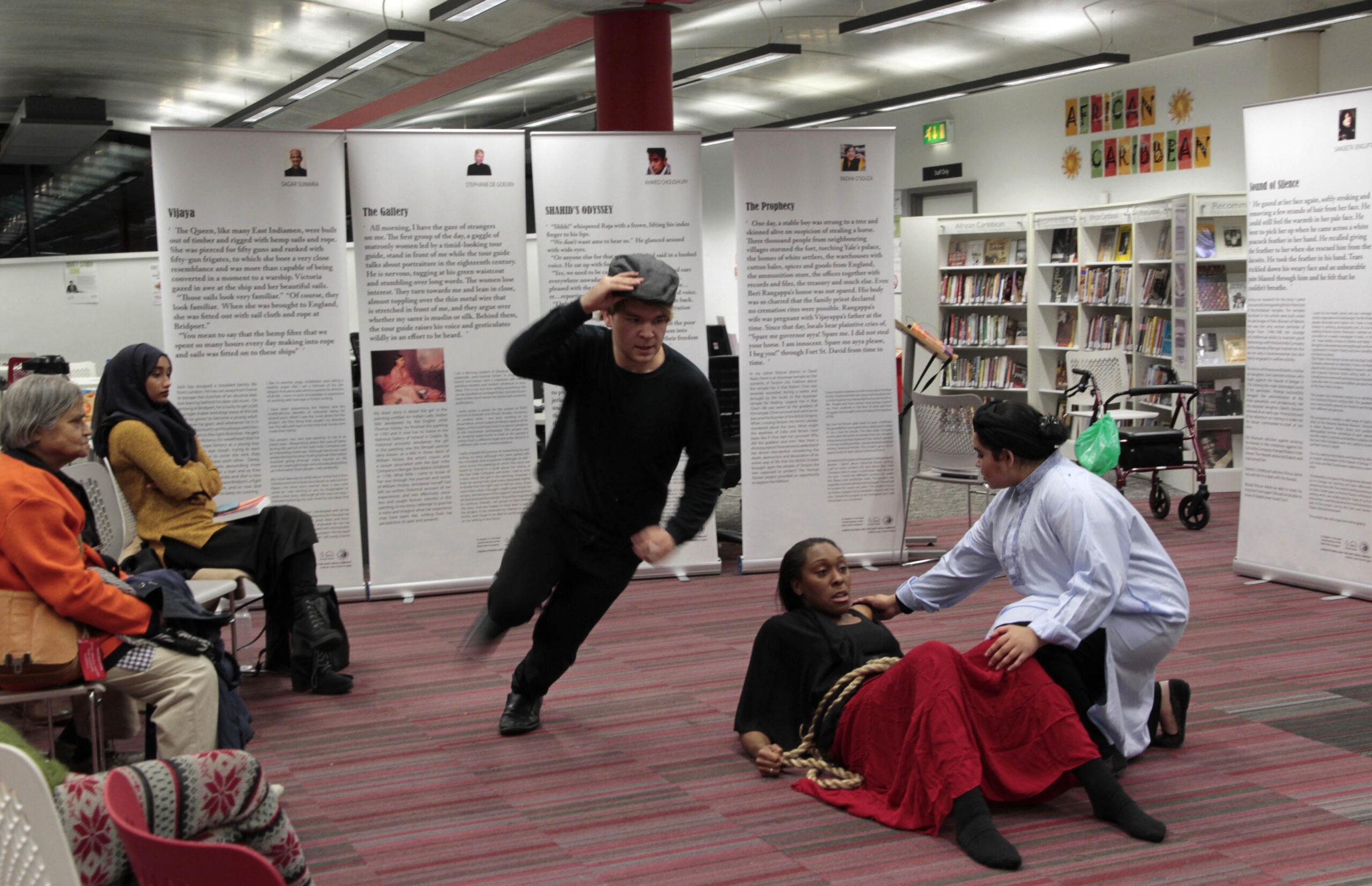 Book launch and drama performance at Woolwich Centra Library (above image) – Human Stories and East India Company.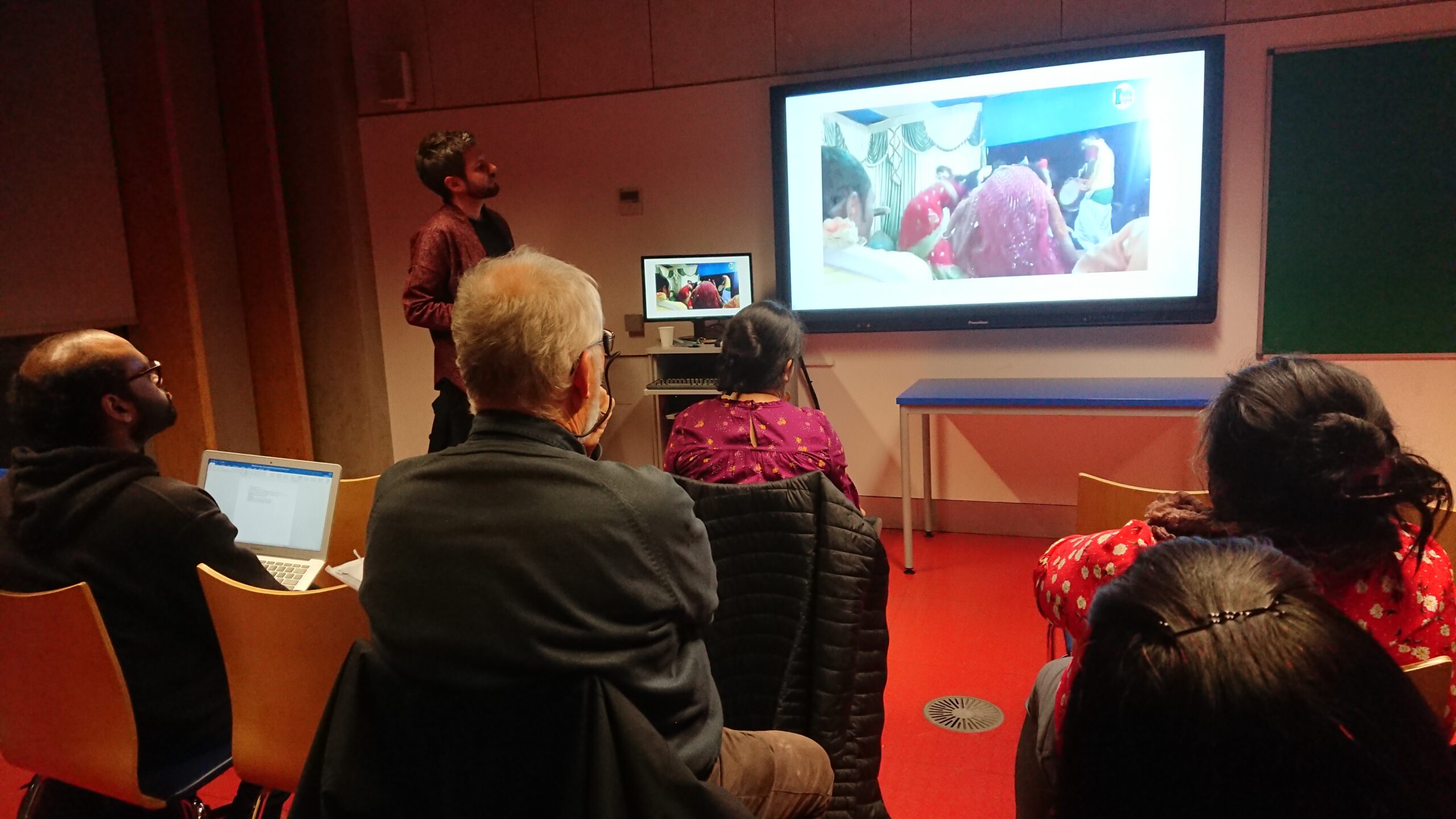 Since 2010, we have organised an Annual Bengal History Week programme during October as a contribution to Black History Month.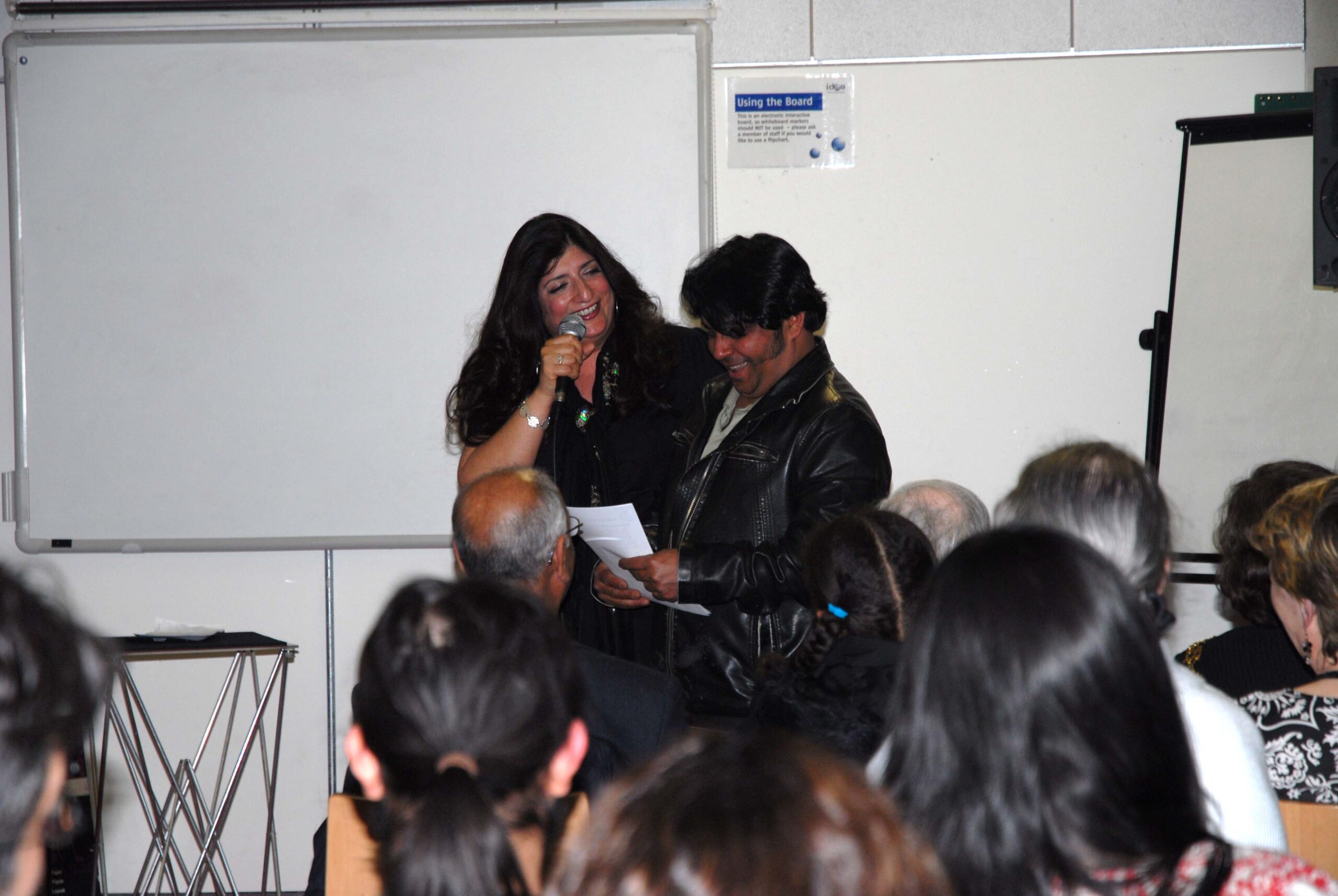 Since 2008, Brick Lane Circle has organised an annual comedy evening, accompanied by music on some occasions.
---
Our YouTube channel: Brick Lane Circle
We recorded most of our seminars, conference papers and some East India Company Walks footage. We will upload more videos onto our YouTube channel in the coming days and weeks.